Starrgram 17:

VOLUME II - PREVIEW

To recap, the fourth dimension is comprised of seven octaves, each octave having seven levels. Each level is higher in frequency than the one below. The third dimension is below the fourth dimension in frequency and the fifth dimension is above. As earlier mentioned, the rule for dimensions is that the higher the frequency the lower the density and visa versa. Substance in the fourth and third dimensions are comprised of Matter Substance. Third dimensional Matter Substance is the lowest in frequency and the densest. The fifth dimension has its own Substantiation called Morontia, which is inertia free.

The visible Radionic Ships of Light around Earth are in Earth's fourth dimension, and are demarcated by Radial Cloud formations and condensations. Radial Cloud formations are reflections of the Ship's magnetic field impressed within the local cloud layers. Condensations are precipitations of water moisture produced by the Ships as they sit, literally models of the Ship made out of water vapour in virto. The rule for Radionics is that the higher the frequency the longer the Radials and less the condensations, the lower the frequency the less the Radials and more the condensation. The rule of Polarity for both Radials and condensates is that Negative Polarity things are thicker and/or darker, Positive Polarity things are thinner and lighter.

The following are all direct side by side Radionic comparisons. Juxtaposing items often show things that by themselves aren't noticed..' Nothing needs to be said except the Negative versions are shown first and Positives second. Remembering also that Mother Ships are Negative and Father Ships are Positive. The following presents a quick side by side comparison of the various Radionic aspects discussed so far. Providing a quick visual appreciation of the differences. A picture is worth a thousand words. In this case, ten thousand as any of these following comparisons show.
A. Mobile Scout Ships: -
discussed in detail in Volume II
1. UPPER OCTAVE MOBILE SHIP CONDENSATIONS - WITH VERY SHORT RADIALS AND VISIBLE CONDENSATION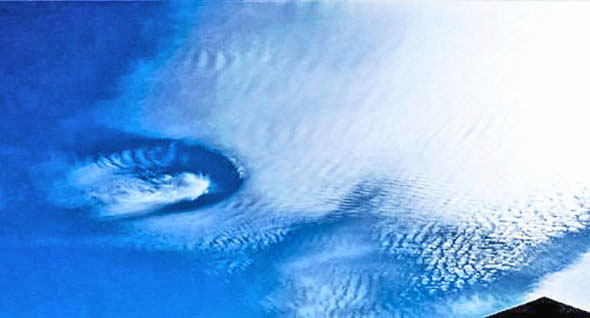 2. UPPER MIDDLE OCTAVE MOBILE SHIP CONDENSATIONS - NO RADIALS, FUZZY CONDENSATION - DISCUSSED IN DETAIL IN VOLUME II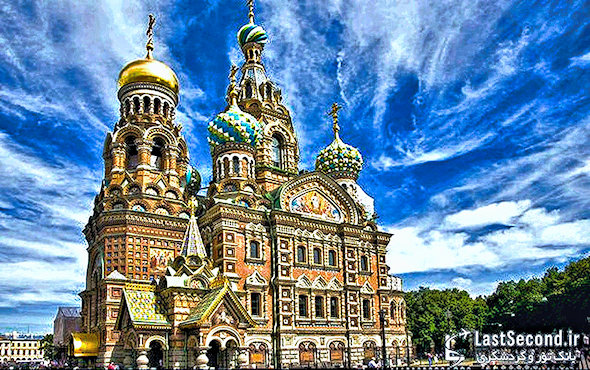 3. MIDDLE OCTAVE MOBILE SHIP CONDENSATIONS - NO RADIALS, DISTINCT CONDENSATIONS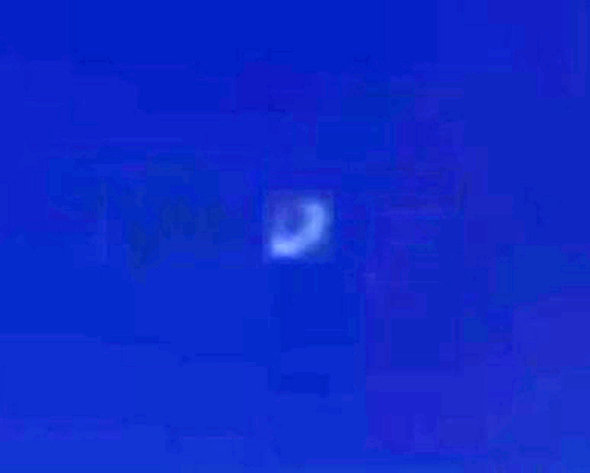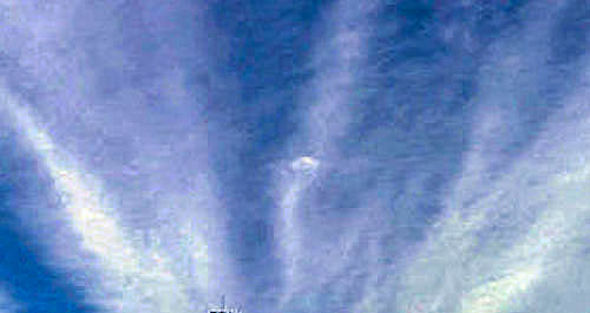 4. LOWER OCTAVE MOBILE SHIP CONDENSATIONS - NO RADIALS, DENSER CONDENSATION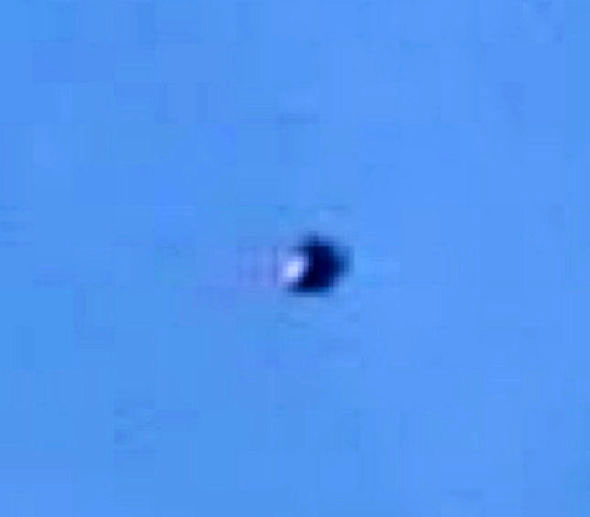 5. LOWEST OCTAVE MOBILE SHIP CONDENSATIONS - NO RADIALS - VERY DENSE CONDENSATION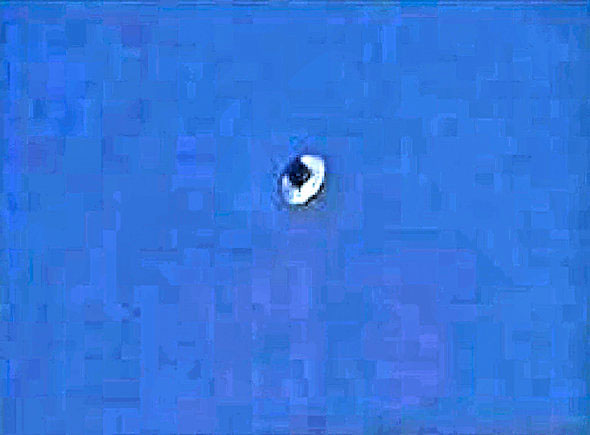 6. THIRD DIMENSIONAL PROJECTIONS OF MOBILE SCOUT SHIPS - NO RADIALS, SEEMING SOLID CONDENSATION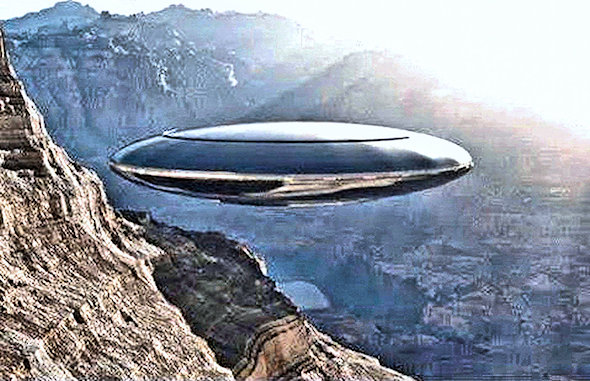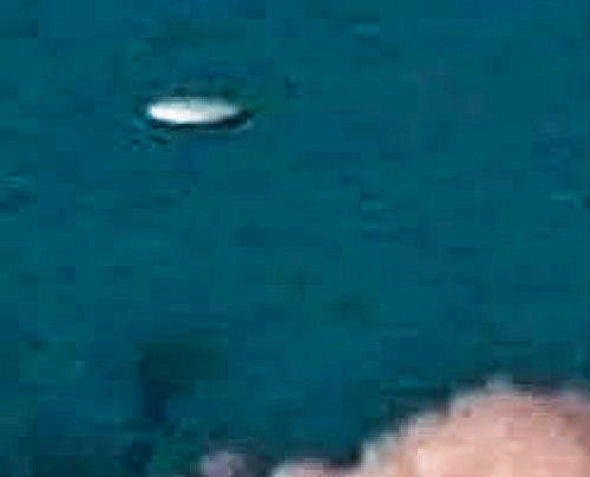 B. Gateways and Portals: -
discussed in detail in Volume II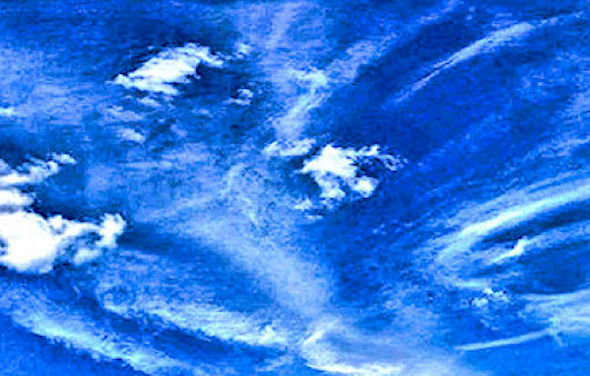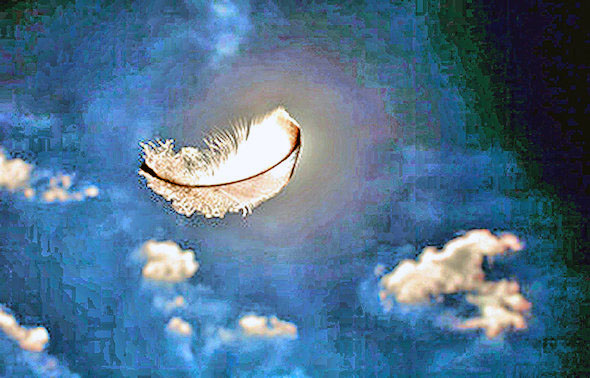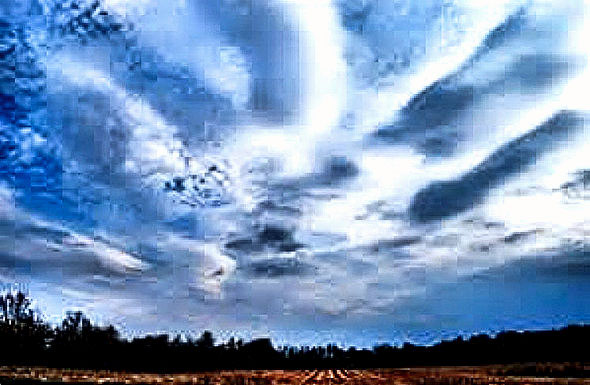 C. Radionic Orbs: -
discussed in detail in Volume II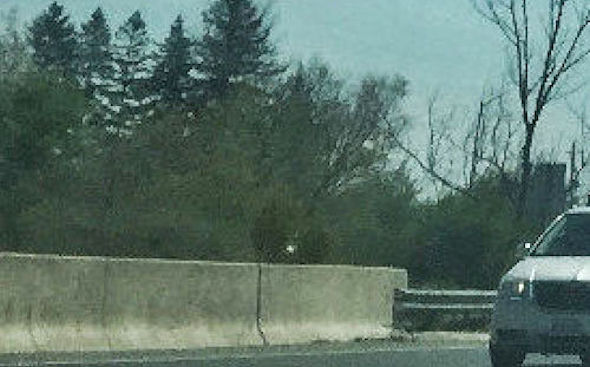 By now you should be getting the idea that whenever you do take a picture of a Radionic Cloud, you might want to look around inside it to see what else you might have captured.
The following book review turned up in Google Books in July 2017 under the keyword 'Radionic Ships'. The review was by an unknown reviewer at Readers Favorites, and says it about as good as it can be said. Keep in mind that the book and website are one and the same bodies of information. What is said about the book says also about the website.
'The Radionic Fleet of the Heavenly Host by Delahnnovahh-Starr Livingstone is a wonderful book for visionaries, a book that beautifully illustrates the truth about the Radionic ships and how close they are to us. The author contends that these ships have been hiding in plain sight for thousands of years. But most recently, in the age of Aquarius, these ships have decided to be more revealing to humanity, and anyone can see them. Delahnnovahh-Starr Livingstone leads readers into a stunning discovery, with awesome photographic images that will convince anyone that what appears merely as a Chemtrail or cute lamb could actually be something of a greater mystery.
I picked this book out of sheer curiosity, but it felt like a powerful, mysterious hand drove me to it. I have never believed in UFOs or heavenly bodies thrusting through the sky. No, I have always believed in mysteries that are veiled from human eyes, but this book was able to make me change that belief. The author masterfully teaches readers to see beyond the obvious, to discover powerful manifestations of The Radionic Fleet of the Heavenly Host in the clouds, and does so by providing ample and undeniable proof to readers. The images are very powerful and compelling, unalloyed and utterly arresting. Readers will find the accompanying commentaries very interesting, written for the average reader and in compelling prose. In this book, you will know how to identify a Radionic Ship and determine which kind of ship you are looking at. This is a book that is revelatory and entertaining. After you read this book, you will never see clouds in the same way.'
You are free to repost or use any part of this information, or all, anyway you like as long as you provide a link or reference to the Radionics.com website or book as source.